Psychological Counseling for a Broad Range of Issues
Seasoned Clinicians
Who Live Around
the Globe
The Truman Group provides psychological counseling to individuals and couples for a broad range of issues, including anxiety and depression, trauma, grief and loss, maintaining sobriety, relationship issues, life transitions, and anger and stress management. In addition, we have clinicians on staff who specialize in working with adolescents and children as young as ten. In many cases, we provide parenting consultation as part of an integrated approach to care, and our clinicians frequently coordinate with schools and other health care professionals involved in supporting children and teens.
The Truman Group also offers psychological testing conducted by an experienced team of clinical psychologists.
Every member of our clinical staff is currently an active therapist in private practice or in affiliation with a clinic or academic institution. Most of our providers are doctorally trained, and those who are not have decades of experience providing mental health care or are in close consultation with those who have.
Commitment to Quality Care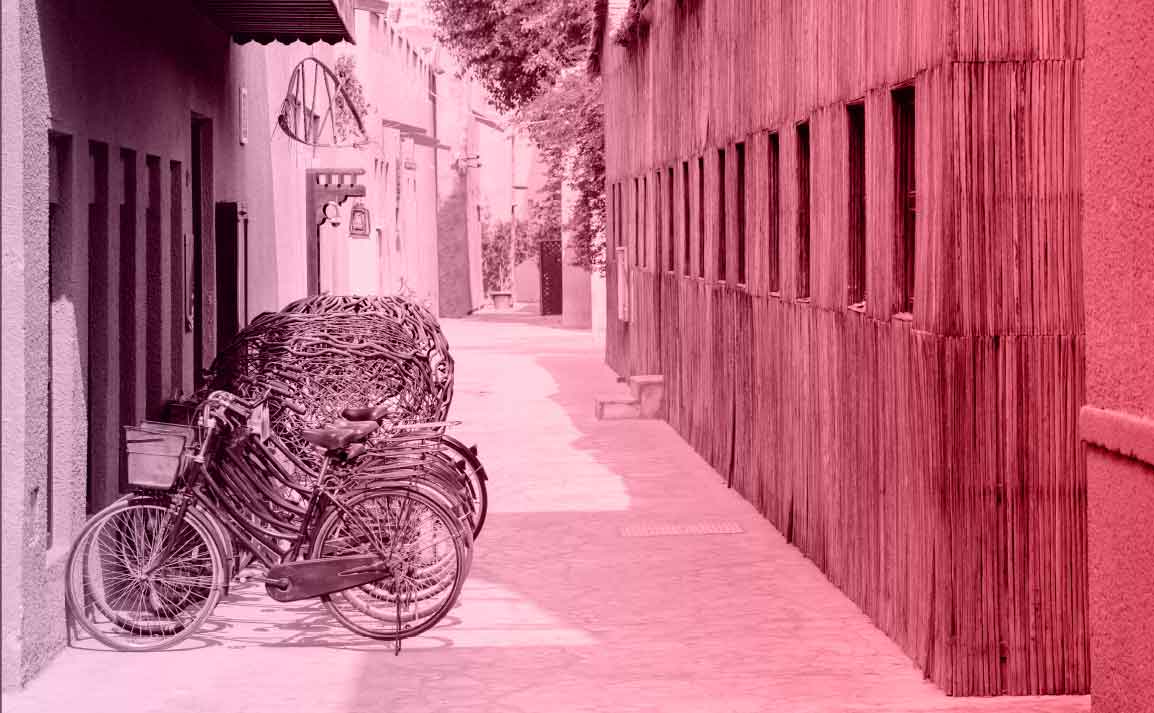 Each of our practitioners has worked extensively with expatriates and understands the idiosyncratic pressures – as well as pleasures – that come with living far from home. Quite simply, we understand the unique challenges that are involved with living outside your home culture and have created a practice expressly to focus on these needs.
Commitment to Quality Care
Mental Health Resources Available to Expatriates
While there are mental health resources available to expatriates in many places throughout the world, there may be a limited number of providers in the community that share your language and culture, or they may not have sufficient training or experience to address the issues you are facing. In addition, expatriate communities are frequently small, and seeking care outside the "fishbowl" of this community may be desirable. Finally, simply getting to an office may be a burden. Receiving care through the Truman Group means that you can avoid the logistics of an office visit, having access to confidential counseling in the privacy of your home or office.
The Truman Group provides care to people across the world without being restricted by geography. We have worked on every continent on the globe and have served people located north of the Arctic Circle, in combat zones in the Middle East, in major metropolitan areas, in the deserts of Northern Africa, and in the rain forests of Central America. If there is access to the Internet, the Truman Group can provide care.